Learning a new languages is not always such an easy task. So many methods, techniques and resources are out there, and it's difficult to find what suits you best.
In this post we'll tell you about 10 proven simple learning strategies to help you boost your language skill in a fun easy way.
1. Listen and read along to understand Japanese better - When you listen to any Japanese audio, try following along with a transcript of the audio while listening. All of our audio and video lessons and accompanied by a lesson transcript and lesson notes so that you don't miss any point. Listen to the lesson, read along with the transcript and get a better, deeper understanding of what you are listening to.
Click here to start learning Japanese from the beginning with our Absolute Beginner series!
2. Record your voice and compare your pronunciation with native Japanese speakers.
3. Download dialog tracks and listen to the Japanese conversations.
Want to learn Survival Phrases for every day situations? Check out our Survival Phrases series. You can download the dialog track of every lesson!
4. Repeat the phrases that you hear out loud again and again.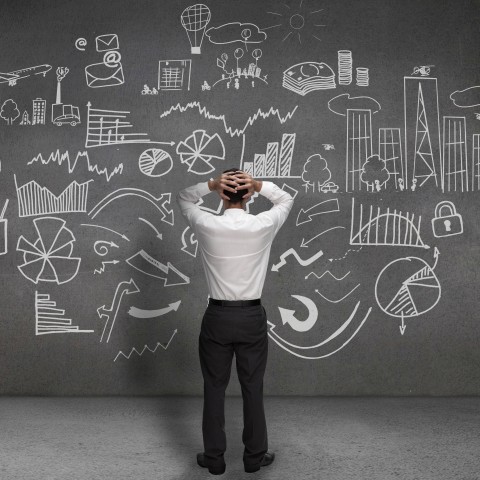 5. Review old lessons to master them completely - sign up at www.japanesepod101.com for a free life time account, and get weekly Throwback Thursday lessons – a free random lesson every Thursday. We will send a free random lesson from the past directly to your email inbox.
6. Improve your listening skills by reviewing each line of the conversation with the Line-by-Line Audio tool.

7. Stay motivated by tracking your learning progress with the Dashboard - Want a guaranteed, step-by-step way to learn Japanese – without getting lost or wondering what to learn next? We take you by the hand and guide you, lesson by lesson, until you reach your Japanese goals. We'll guide you from zero to fluency!
8. Read lines slowly at first. Then re-read and increase your speed.
9. Set small and measurable learning goals with a deadline. - Need help setting up your goals? Check out this list, of the top monthly goals our users set up for themselves!
10. Try harder lessons to challenge yourself and improve faster - If our Absolute Beginner lessons are too easy for you, try Beginner lessons, Intermediate lessons and even Advanced-levl lessons!